If you're like most people, your main goals in selling a home are:




1) MAXIMIZE your sale proceeds




2) MINIMIZE the amount of time & hassle for you.
Whether the market is red hot or just sputtering along - staging almost always makes a positive impact on your bottom line and reduces your days on market. You will receive a variety of professional staging resources when you hire me to market your home for sale. If you're not sure about bringing in a pro, here are 10 Simple Staging Techniques you can use to enhance and increase the appeal of your home to prospective Buyers...
1. Identify your flaws:
Never an easy thing to do, in life or at home. Know that buyers will fixate on the smallest of details; a broken window pane, mold on bathroom grout, too much furniture in the living room, and the list goes on.
If something is wrong, buyers will wonder what else is broken and use that as leverage to negotiate your asking price. Before you list your home, make a checklist.
2. Refresh the basics:
Replace a moldy shower liner and shower curtain; new bedding makes a world of difference. By making simple updates and upgrades, you can transform a home.
Overstock, Gilt, and West Elm are some go-to's for affordable options. Having a professional cleaning person come through is crucial prior to listing and showing.
3. Make a statement, but proceed with caution:
Want to catch a buyer's eye? Create an accent that stands out and showcases volume or constructs a separation of space.
You don't have to break the bank but instead just buy a pillow or couch cover to add a little POP to your home! In a sea of sameness a photo that stands out will resonate.
4. Create reflections of how your home should be:
Use mirrors to reflect light, not another wall. Well positioned mirrors bring in extra light and bounce it around the room.
Mirrors can open up a small space by making it feel as if it goes on and on. A mirror facing another wall, in a hallway, or enclosed space is a waste.
5. Storage Wars:
Store your off-season wardrobe in a trunk or consider renting space at a storage facility.
You should clear out all unnecessary items: throw out products in your bathroom vanity and kitchen cabinets that you never use, and just empty out as much as possible.
Showcase how much space the buyer will have if they move in. And while you're at it, arrange your clothes by color, it will help everything look more organized and efficient.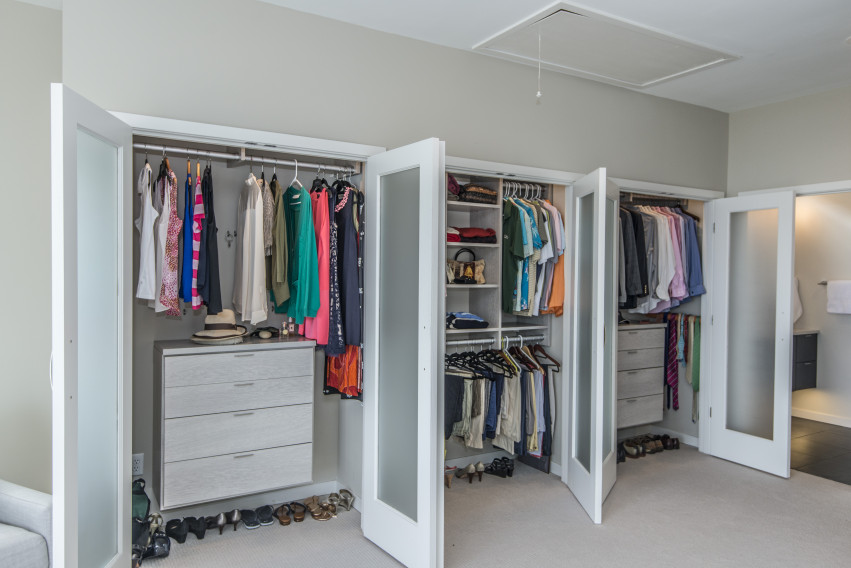 6. Get Trashed:
Remove ALL trash and recycling. Trash should NEVER be out in the open for buyers to see. It's garbage, not artwork and definitely make sure it's all been removed before you photograph the listing.
If you have an unattractive trash receptacle, get rid of it. Consider instead using something you already have: a vase, wine bucket, an unused piece of pottery, a magazine bucket, etc.


7. Flowers are great, but...
Flowers they are expensive and only last a few days. Consider easy to maintain plants to add life, color, and a sense of calm to your home.
Succulents, air plants, bamboo, ferns, and orchids are ideal and easily found at bodegas and grocery stores. If you have very high ceilings, consider using blooming branches in a long glass vase elevated above four feet to showcase the ceiling height.
(Good) Fake plants and flowers also work great for photography, plus no one will know the difference!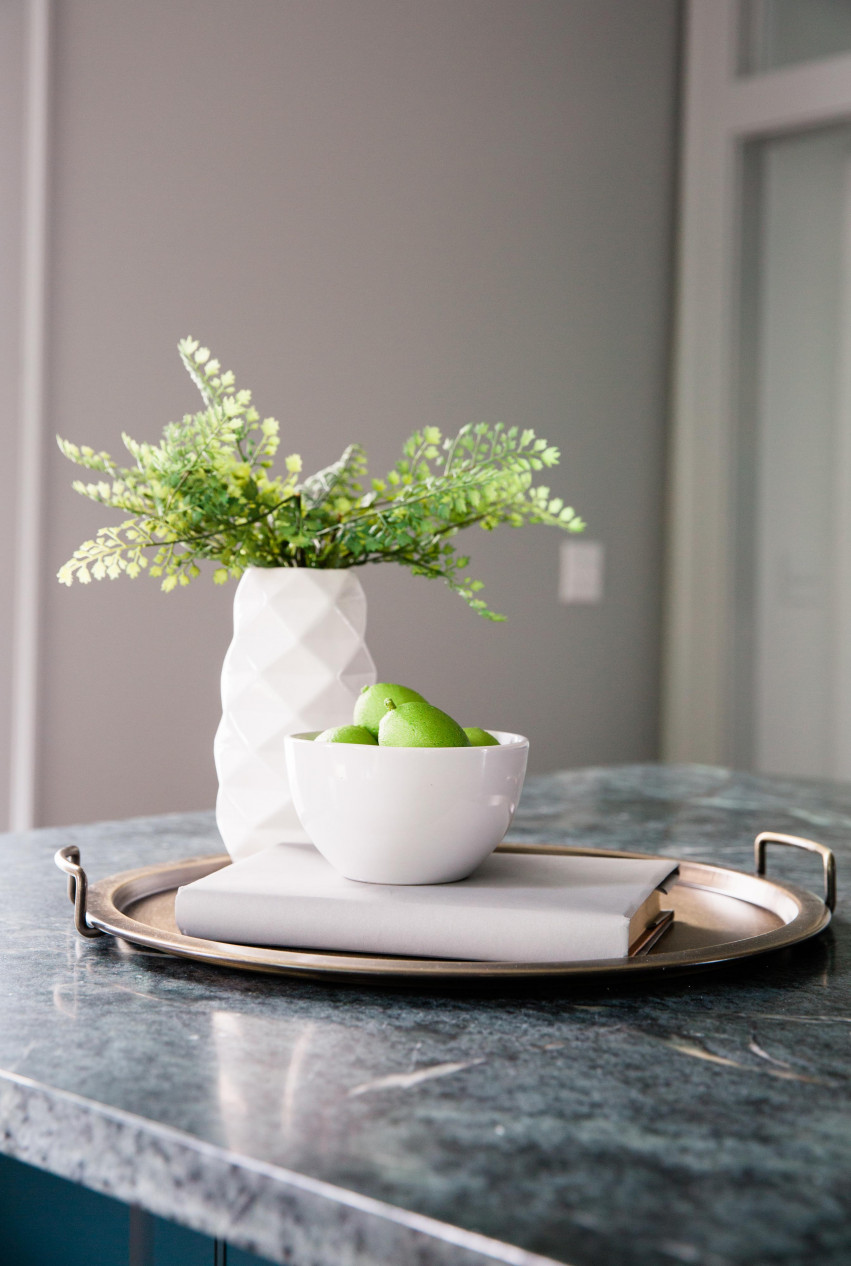 8. Virtual Reality:
Selling an empty property? Consider having it virtually staged to make the images more interesting. An empty apartment looks bland and small.
If you don't want to stage it with real furniture, you should at the very least have it virtually staged with a design scheme that is representative of the apartment, building, neighborhood, and price point.
You also have to understand your demographic. A loft in Williamsburg would look absurd filled with traditional furniture associated with the suburbs.
9. The Kitchen Conundrum:
A cluttered counter is distracting in pictures. Make sure you hide all of those sponges, cleaning solutions, kitchen rags, and excess in all corners of your kitchen.
If you just renovated your kitchen or bathroom, showcase the with a few attractive and high end products, but sparingly. Buyers will expect to see Molton Brown, not Dial soap on a Waterworks sink.
10. Make Scents:
Air out your home at least 24 hours before you are showing - that means open every window. If there is a litter box, remove it before showing. Got a dog?
Give him a bath. Fabrics capture smells, which can work to your benefit. One of my favorite "recipes" is adding a little essential oil (lavender, eucalyptus, orange, and grapefruit) to a spray bottle filled with water.
Selling Your Home?
Get your home's value - our custom reports include accurate and up to date information.
Get Home Value