State of the Beach Report: Isle of Palms
Charleston is home to several beautiful barrier islands that serve us well both geographically and culturally. They protect the mainland from wind and wave action and create marsh estuaries and critical habitat for a variety of plants, birds animals, fish and other critters.
The Post & Courier Newspaper recently reported on efforts approved by Isle of Palms City Council to renourish the beach with more than 75,000 dump trucks of sand.
Considering the average dump truck can load 15 cubic yards of sand, that means the north end of IOP will likely grow by more than 1 MILLION cubic yards by the end of the year.
After Hurricane Irma, additional emergency measures were taken to 'scrape' the beach with heavy equipment to build up the dunes that were washed away by the 10'+ storm surge.
Photo Credit: James Carroll
People often wonder why man could be so careless as to build so close the ocean. Truth is, the beach moves. Some of these developments weren't all that close in the beginning.
Let's take a look at the Beach Management Plan, 2007, updated 2016 for some good ol' scientific facts:
Unlike many coastal communities, the majority of the oceanfront development on Isle of Palms is set back a reasonable distance from the shoreline. The area at greatest risk to erosion is confined to the northeastern third of the island (generally, from 55th Avenue to Dewees Inlet).
Between 1941 and 1997, inlet shoals bypassed Dewees Inlet and attached to the beach at the east end of Isle of Palms every four to ten years, with an average interval between attachments of ~ 6 years (Guadiano and Kana, 2001). That shoal attachment frequency has continued through 2016.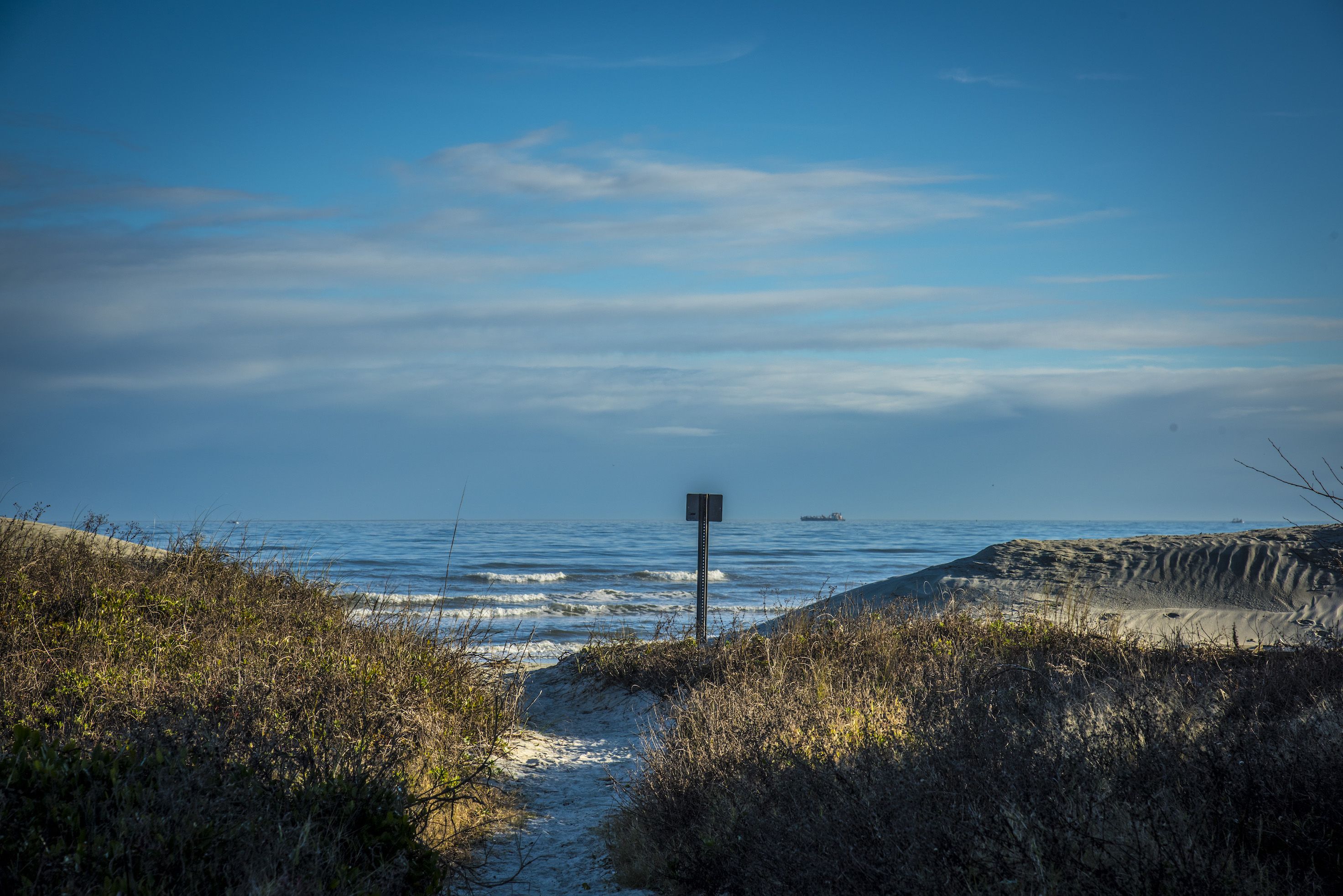 The northern (eastern) and southern (western) ends of the of the island are known as Inlets. In terms of erosion, the BMP refers to these inlet areas as "unstabilized inlet erosion zones".
The width and shape of the beach in these unstabilized inlet erosion zones – particularly the zone near Dewees Inlet -- fluctuate considerably over time, while the width and shape in the standard erosion zone along the central coast of the Island is fairly constant.
Fluctuations near Wild Dunes are attributable to the Dewees Inlet shoal attachment process. On the other end of the Island, near our office Carroll Realty the fluctuations are attributable to less drastic changes at Breach Inlet. Basically, the prevailing wave and current action moves sand from north to south. As shoals build up, new sandbars are created and channels are cut by the tidal flow in and out of the inlets.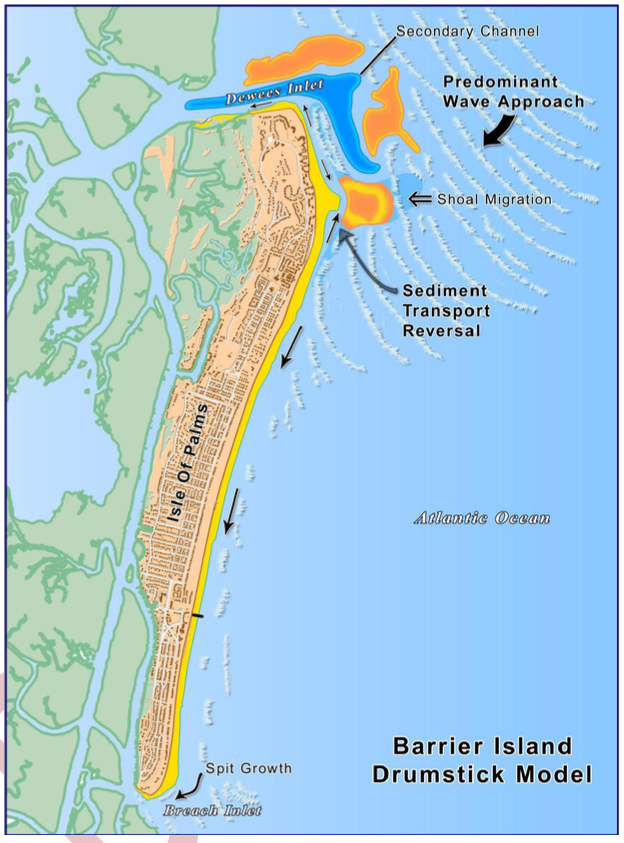 Ironically, even though OCRM has classified the east (Breach Inlet) end of Isle of Palms as an unstablized inlet zone, and even though portions of this zone have been subject to significant erosion over short periods of time (shoal attachments), DHEC OCRM has determined much of the Breach Inlet zone to be accretional over the long term! If you look out from the Breach Inlet bridge at low tide you'll see the wide sandy bar protruding out into the Inlet.
---
Pro-Tip: Don't be fooled by shallow water or sandbars. Dangerous currents will always be a serious threat in any inlet.
---
Around 2008, the City of Isle of Palms wisely agreed with the recommendations of the Long-term Beach Management Advisory Group (Jones, 2008) and authorized use of City funds for permitting, design and construction of major beach nourishment using offshore sediment, and for shoal management projects. The City also funds beach monitoring surveys and studies.

In November 2014, a public referendum was passed establishing a City Beach Preservation Fee (additional 1% of accommodations tax). These fees are used for beach monitoring, beach nourishment, erosion mitigation, dune restoration and maintenance,and maintenance of public beach accesses.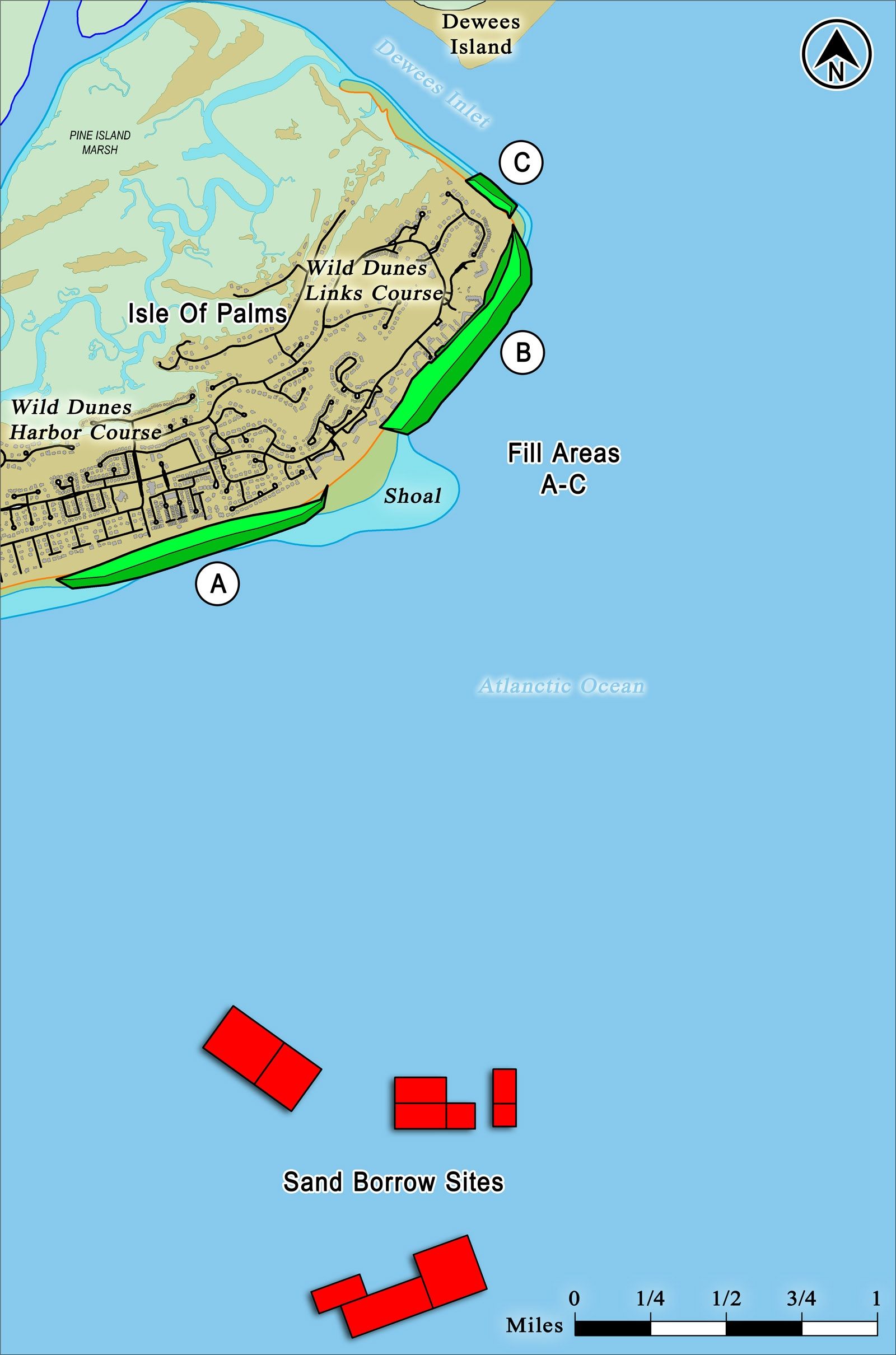 The new project represents a combination of beach nourishment (offshore sediment); shoal management (excavation from accreting shoal areas and fill in eroding areas). Other protective measures allowed on the Isle of Palms include emergency sand bagging and fill placement by property owners; as well as other options authorized by the State (e.g., experimental wave dissipation system installations).
This project is actually being funded not only by accommodations taxes; but the Wild Dunes property owners have been assessed and will contribute $5.2 Million of the $11.8 Million total. FEMA and the State Parks, Recreation and Tourism Department are contributing several million dollars as well.
The Isle of Palms beach is a major economic driver of tourism dollars in the state of South Carolina.

Isle of Palms is a public beach with more free parking than any other beach in Charleston County. Anyone and everyone can enjoy the beach - which is why it makes sense for everyone to chip in and protect our natural resource.
And speaking of protecting our natural resource, please DON'T LITTER!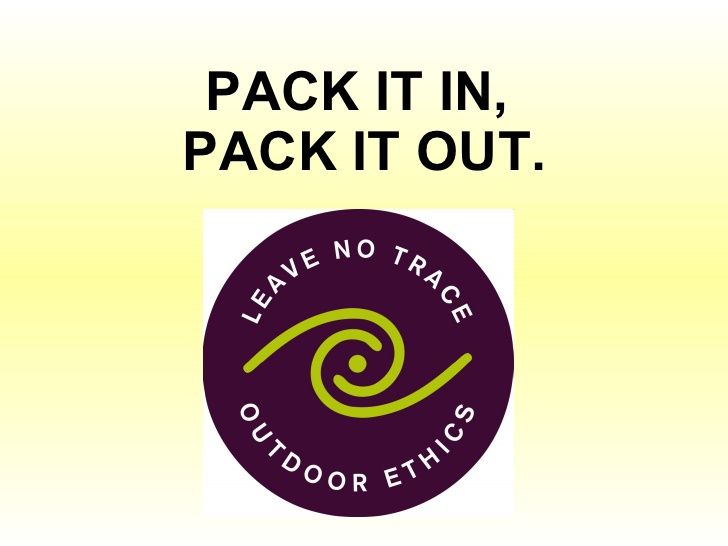 For more information on the Isle of Palms Beach Restoration Plans and History, visit the City's site: www.IOP.net