Tasty Restaurants in the Charleston Area
There's nothing quite like enjoying a mouthwatering meal, out on the town. Luckily, Charleston has more than it's fair share of amazing restaurants for any palate. Here are a few dining establishments that we've handpicked just for you, and see why The Washington Post calls Charleston one of America's Best Food Cities.
Bon appétit!
New Kids on the Block
1011 King Street, Charleston, SC 29403
Rodney Scott's BBQ has awesome service and a true South Carolinian "whole hog" bbq master.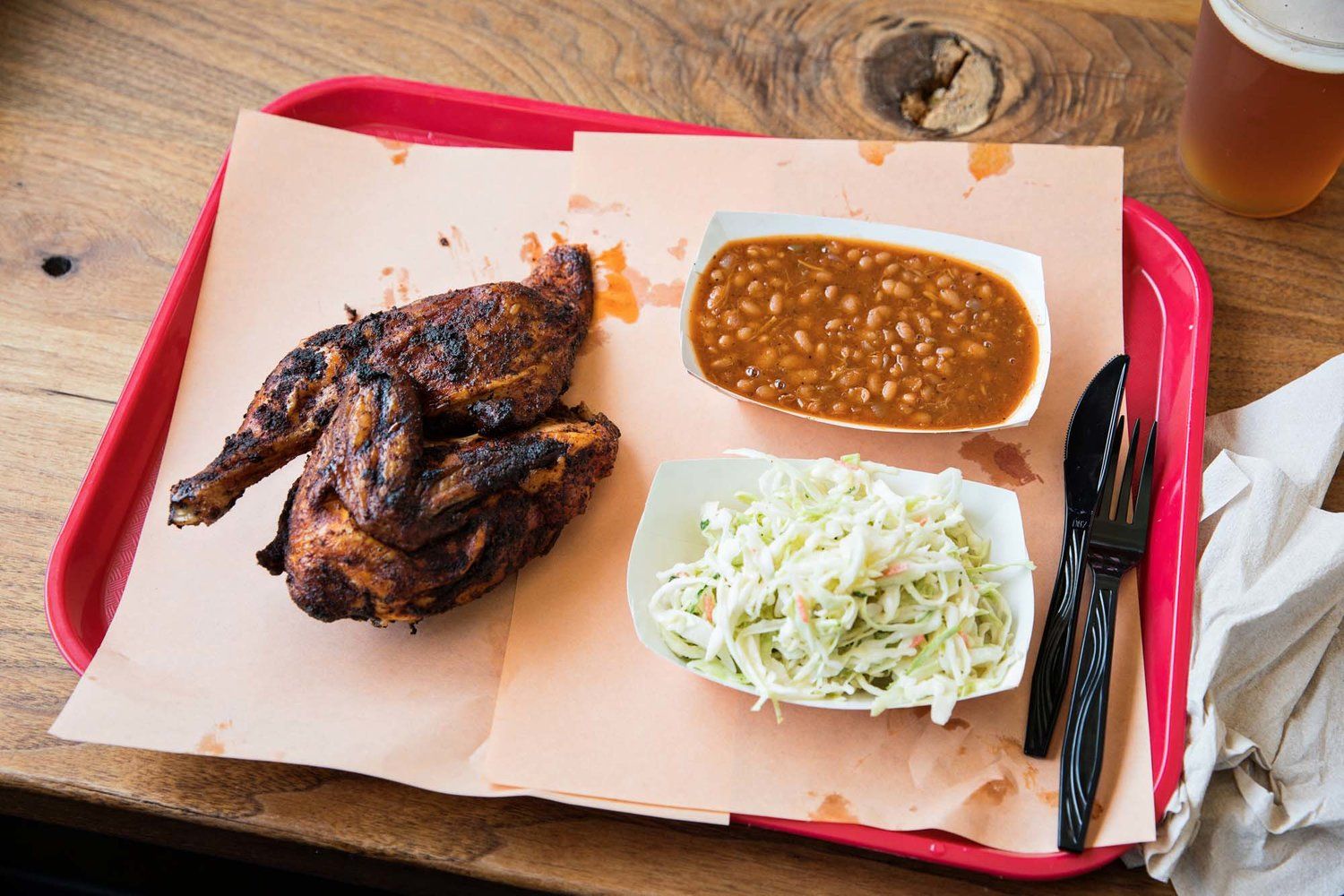 804 Meeting Street Suite 102, Charleston, SC
Goat. Sheep. Cow. has a great bistro menu in the No Mo district of the Peninsula. Check out the shop for fine meats, cheeses, and wine to go.
Tried & True Local Favorites
364-A King Street, Charleston, SC 29401
Groucho's has been around since the 1940's and is a great deli/luncheon counter on King Street.
31 J.C. Long Blvd, Isle of Palms, SC 29451
Always fresh, local seafood. Great casual beach atmosphere and outdoor seating.
2213 Middle Street, Sullivans Island, SC 29482
Dunleavy's is a classic Irish pub with the best hot dog in town. Goes great with a Guinness draft. Community picnic tables out front are a great place to mingle with the locals.
Seafood
89 E Bay St, Charleston, SC 29401
Don't miss the lobster roll and the tuna crudo!

106 Haddrell St, Mt Pleasant, SC 29464
Seafood doesn't get any fresher than right off the boat from Shem Creek. Enjoy a cold can of beer on the dock while your table is set.
2 Morris St # C, Charleston, SC 29403
This hidden gem/hole in the wall take out is the perfect place for fried seafood baskets on the Peninsula.
698 King St, Charleston, SC 29403
A hip spot for oyster po'boys and raw oysters on the half-shell. Great bar scene too!
5-Star Date Nights
778 S Shelmore Blvd, Mt Pleasant, SC 29464
Several years of consistent AAA Four Diamond Awards, Langdon's not only serves up one of the best steaks in town; the chef is a master of fresh local seafood and their tuna dish is amazing. Service is always on point and professional.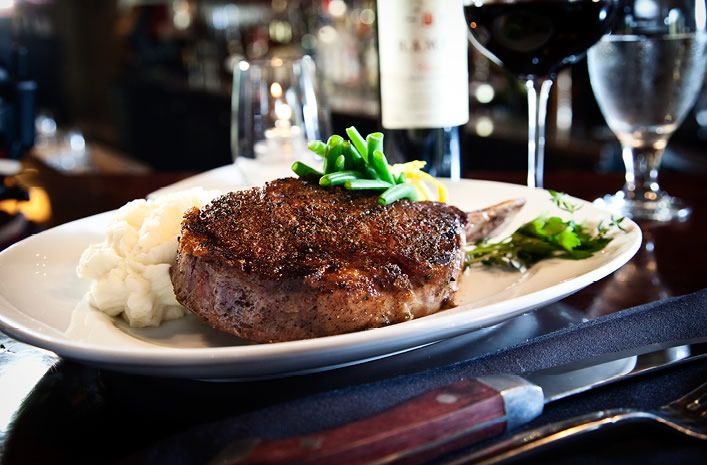 232 Meeting St, Charleston, SC 29401
Call early for reservations as it books up quickly. Or, try the bar seating which is first come, first served
434 King St, Charleston, SC 29403
Many would say they have the best steaks in town. Excellent service and a who's who of local business people
0 George St, Charleston, SC 29401
A super quaint private dining room and bar is part of this world class B&B. Prix fixe menu for both omnivores and vegetarians.
Coming Soon
Bi-Lo Shopping Center, 778 South Shelmore Blvd. Mt Pleasant, SC 29464
A pizza and raw bar from local Chef Patrick Owens of Langdon's and Opal fame.