Will the New Flood Maps Affect You?
Flood insurance affects just about everyone along the Charleston coast and throughout the Lowcountry. If you own a home in the area - or you're considering buying one - you should educate yourself on what's happening with your flood zone. Even if you're not currently in a flood zone, you may be soon with the new maps.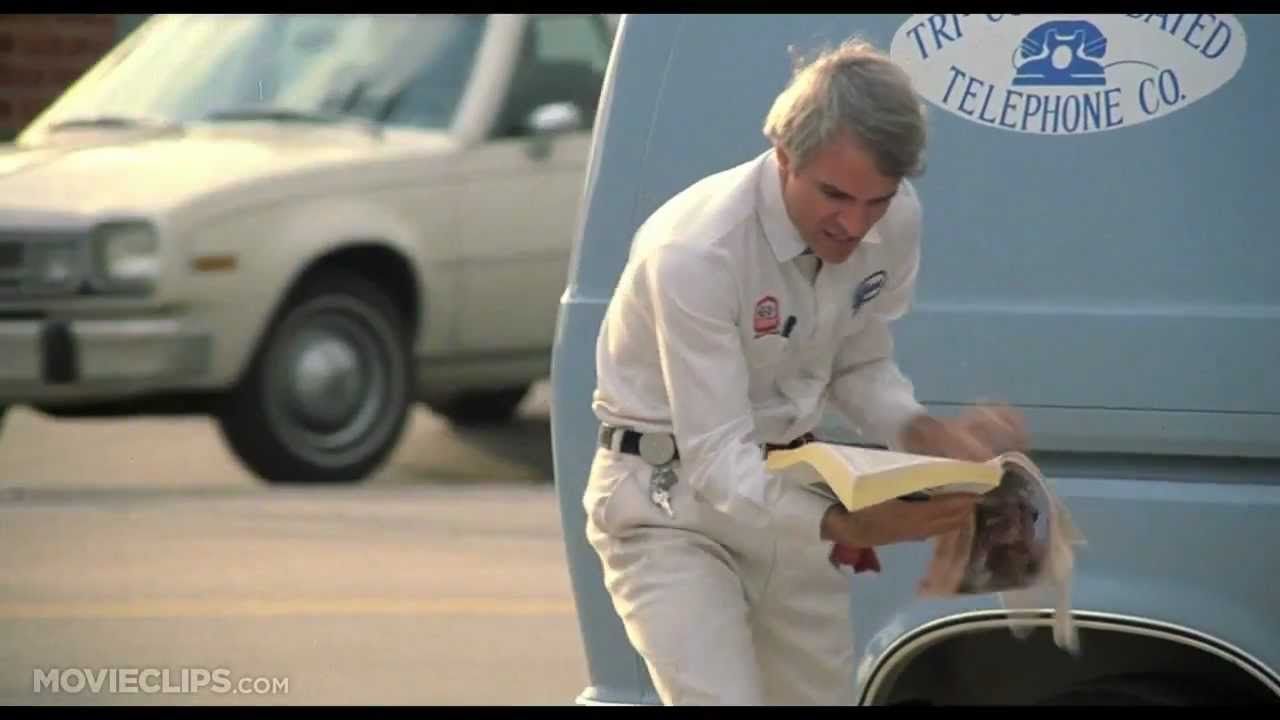 "The new flood maps are here! The new flood maps are here!"
---
Wondering what all the fuss is about? Let us break it down for you:
By law, any home with a mortgage is required to have flood insurance. And your flood zone determines the cost of your flood insurance. It also determine what you can build on your property.
Lower elevations are typically rated for a higher risk of flood. Areas closest to open water are also rated for the risk of rising water plus the 'velocity' of a potential storm surge. If your ground elevation is low, FEMA and the local building authorities will require that you elevate above the 100-year flood plain. Naturally, the height of your home relative the flood elevation affects the premiums insurance companies must charge for the associated flood risk.
If you're home is already built then you're likely grandfathered. However, the risk rating can still change which might affect your flood premiums. On the other hand, some areas currently in a flood zone could be determined outside of it with the new maps - or possibly a lower risk.
Who Determines the Flood Zone?
Federal government (FEMA) and the State (SC DNR) determine flood zones through mapping software and engineering. However many areas throughout the state had The maps were recently redrawn using new technology and the latest information to redraw the flood lines for accuracy. This process has been a few years in the making and we now have access to these preliminary maps.
How Can I See My CURRENT Flood Zone?
To see your current flood zone determination, you can visit the FEMA Mapping Service Center at https://msc.fema.gov/portal/search and enter in your address. This will tell you the flood zone for your location.
If you want to know the elevation of your home, then you should refer to your elevation certificate. This is a document prepared by a surveyor using benchmarks to find the exact elevation above sea level for your property. If you don't have an elevation certificate, you should consider getting one and using it confirm whether you are paying a fair premium for your flood insurance based on the 'true actuarial risk' rating. Check with your local Building Services Department first because they keep records of all structures built after 1990. Otherwise, you can hire a surveyor to prepare an elevation certificate for you.
How Do I See My NEW Flood Zone?
The new flood maps for Charleston County can be viewed by clicking here:
https://chascogis.maps.arcgis.com/apps/View/index.html?appid=33df503a50284fcf8c4564930741a1b1
Keep in mind that these maps are still 'preliminary' and aren't expected to become official until late 2018 or early 2019. If you questions or have concerns, contact the Charleston County Building Services Hotline at 843-202-6957.
Where Can I Learn More about the New Maps?
Charleston County will be holding several public meetings throughout the area:
East Cooper: Alhambra Hall 131 Middle Street on March 22, 2017 from 2pm - 7pm

West of the Ashley: C.E. Williams Middle School 640 Butte Street on March 21 from 2pm - 7pm

North Charleston: Council Chambers 4045 Bridge View Drive on March 20 from 2pm - 7pm
You can also inquire with your local building official's office.

---
If you have questions about how the new flood maps could affect the value of your home please CALL US.
Thinking of buying a home and not sure if it's in a flood zone? CALL US!
We have decades of experience in helping clients buy and sell property along the coast.
We can help you too!